Presently, market is flooded with many modern security systems Chicago using which you can easily protect yourself and your family from becoming a crime victim and secure valuables that you have made from your handwork. Stealth Security & Home Theatre Systems is a world class provider of security systems in Chicago including surveillance & home theatre system, access control system, CCTV Surveillance, fire detection & alarm system, building management system, intruder alarm system and more. The innovative technology within every installation ensures cohesive security intellect and helps you to create alerts only at times of potential risk.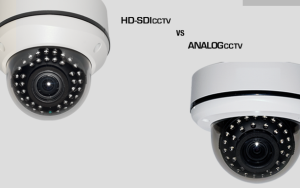 Whether you're home or away, it's essential to keep your home protected all the times. Installing Chicago security cameras can truly help you to best meet your security needs. Security Cameras like IP Camera, CCTV cameras and spy cameras are in high demand these days. People became very much concerned and not willing to trap in any problems especially when it comes to their own and house security.
These days, security cameras, alarm systems and access control systems are widely used in homes and offices. Security camera and spy cameras are commonly used for investigative purpose by the armed forces or authorized organizations. These are also used by the media and journalists to make the things transparent and disclosed to everyone. CCTV cameras and IP cameras are often used in the public places like railway stations, airports, taxi stands, etc where it is hard to place a security guard. These cameras are placed with LCD screens to keep the recording and to watch it live later on.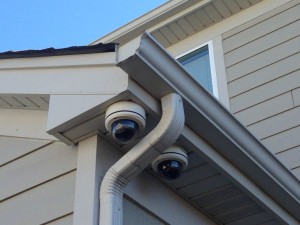 Video Surveillance camera serves the safety purpose to our environment. This helps by preventing the burglary possibilities and the theft by any individual. These cameras have noticeably reduced crime in Chicago. Adding a home security camera to your present home security system makes total home monitoring way easier. Though, some modern security system offers some type of notification in case of fire, torrent or other disaster. Adding a camera to such a system will definitely make your home better secured and will give you additional safety assurance.
Availability of various types of security cameras in different shapes has ensured the need of compatibility in different places today. Whenever you prefer to purchase Chicago security cameras, ensure it is weather proof so that you need not to worry to give it shelter in any weather condition. Each camera has its own advantages, so get the one that best meet your security need.