Presently, the scopes of CCTV cameras are not simply restricted to government offices or banks, but they are also being used in houses to tackle with threats. These cameras are installed throughout the Chicago city as means of deterring and capturing criminals. They are quite useful for both public and government sector to ensure great safety and security.
Making use of Chicago CCTV system provide you with visible deterrent to intruders and the modern technology used in such system aid you in integrating your cameras with electronic devices like televisions, personal computers, Tablets and smartphones.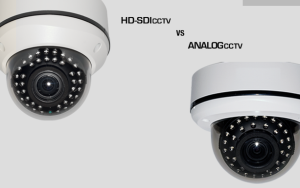 Protect Your Company and Staff
Installing CCTV (Closed-circuit television) in your office premises helps you in protecting company and employees in many ways. Most primarily, it helps protecting them physically. If any of your staff is attacked inside the office premises, it can record everything in video form. Additionally, CCTV can stop crime from happening and can also clear up misunderstandings if occur in terms of money or merchandise. CCTV video surveillance system also monitor any fraudulence going on, and prevent you and your staffs from being accused of false charge or fake court case.
Keep an Eye on Employees
Though you trust your employees, it's essential to keep an eye on them to ensure they are not stealing anything from your company like office supplies, secret information, client lists, money or more. Installing CCTV cameras will offer you a great peace and satisfaction that your employees are staying honest to you.
Drop Down Crime Rate
CCTV cameras can truly prevent crime rates simply by creating fear among intruders a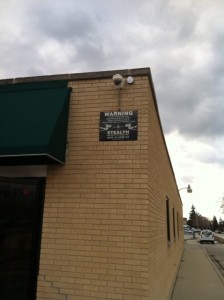 nd thieves that the camera will identify them and their involvement in suspicious activity. Making use of these cameras in home, office, restaurant and stores will help in catching the executor and get that criminal off the streets. No criminals want to be in jail and hence they don't prefer to come in limelight by making any criminal offense in or around the places installed with CCTV cameras.
Security Cameras Chicago can be used to screen traffic, spot traffic jams and record car accidents. CCTV cameras are also useful for public safety and keep a watch on large crowded areas including subway, airport and train station.
With all of these beneficial advantages of CCTV, it's for sure that you should get one for yourself. Purchasing CCTV cameras become useful today with online stores. Most of the online cameras stores offer you best deals and make you purchase the best CCTV kits at very affordable prices.