SURVEILLANCE & HOME THEATRE SYSTEMS IN CRYSTAL LAKE & CHICAGO, ILLINOIS
Protect home and other valuables from professional thieves with technologically advanced home security systems in Chicago. Secure houses with top of the line home surveillance systems that prevents them from thieves, burglars, and also from unwanted visitors. Buy the most recommended UL certified Chicago home security systems that are specially designed to cater to the needs of uptown users and install them with the help of the expertise of getstealth.com.
CCTV SURVEILLANCE SYSTEMS
Top manufacturers, featured products and proficient consultation by Getstealth.com are recommended for every home in Chicago with security system needs. Live in peace after installing the best home security systems from getstealth.com from the wide array of security essentials.
To refine the search of our customers based on their security wants we have segmented the security systems as:
Hardwired security systems
Wireless security systems
Security Systems with home automation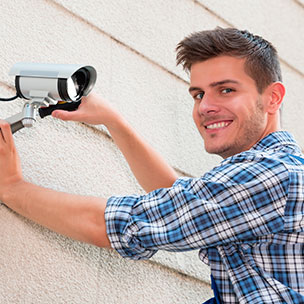 CCTV
THEATER
HOME THEATER SYSTEMS
The functionality, performance, visibility and monitoring rates of every security system remain different. Every UL certified home security installation service from getstealth.com comes with assured three-year monitoring agreements. The consultation offered by us for security essentials equipping and upgrading is free of charge. Our technicians can Install a custom system at any location in Chicago and Surrounding Suburbs.